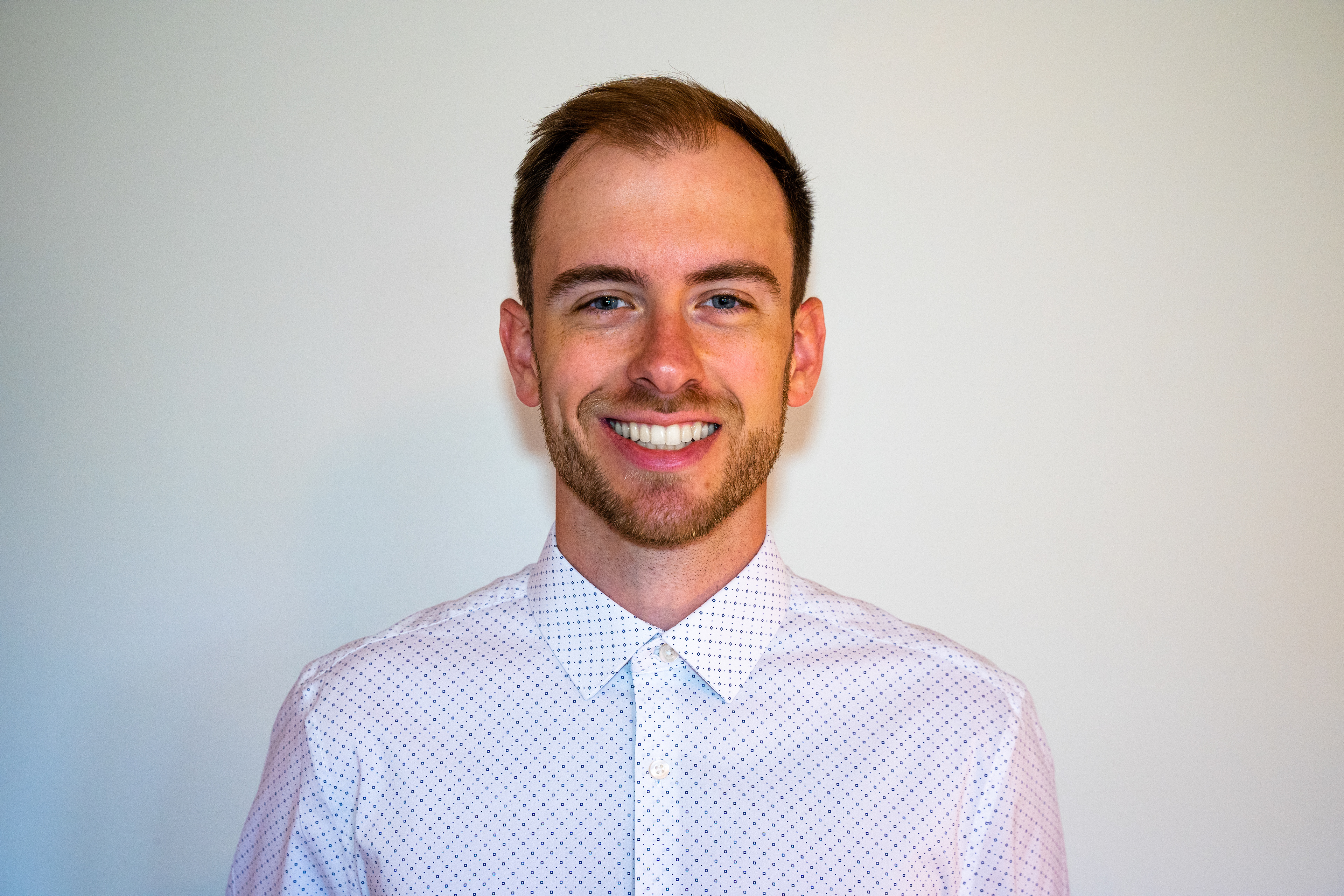 Jarred Krom is a proud graduate of Hofstra University with formal studies in Photography, Film Production, Psychology, and Sociology. He has studied closely under professional photographers Marjorie Pillar, Barbara Jaffe, and Susannah Ray, and experienced filmmakers William Jennings, George Nicholas, and Russell Harbaugh.

​​​​​​​
He has taken inspiration from his childhood travels and his father's photography work to nurture his own eye behind a camera. He has collaborated with an array of up-and-coming directors and cinematographers over the years, most recently premiering his own award-winning short film, "Cabin Fever".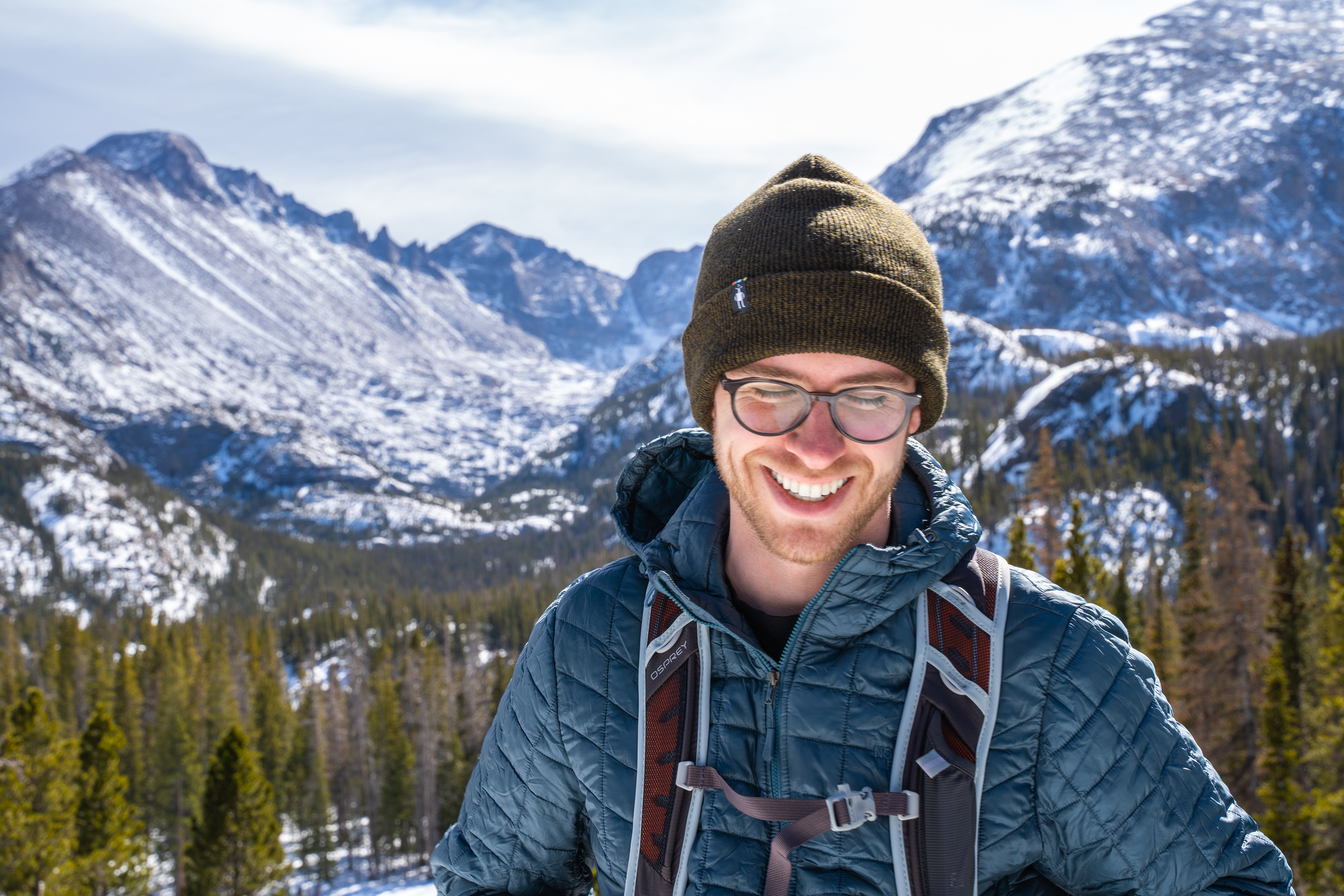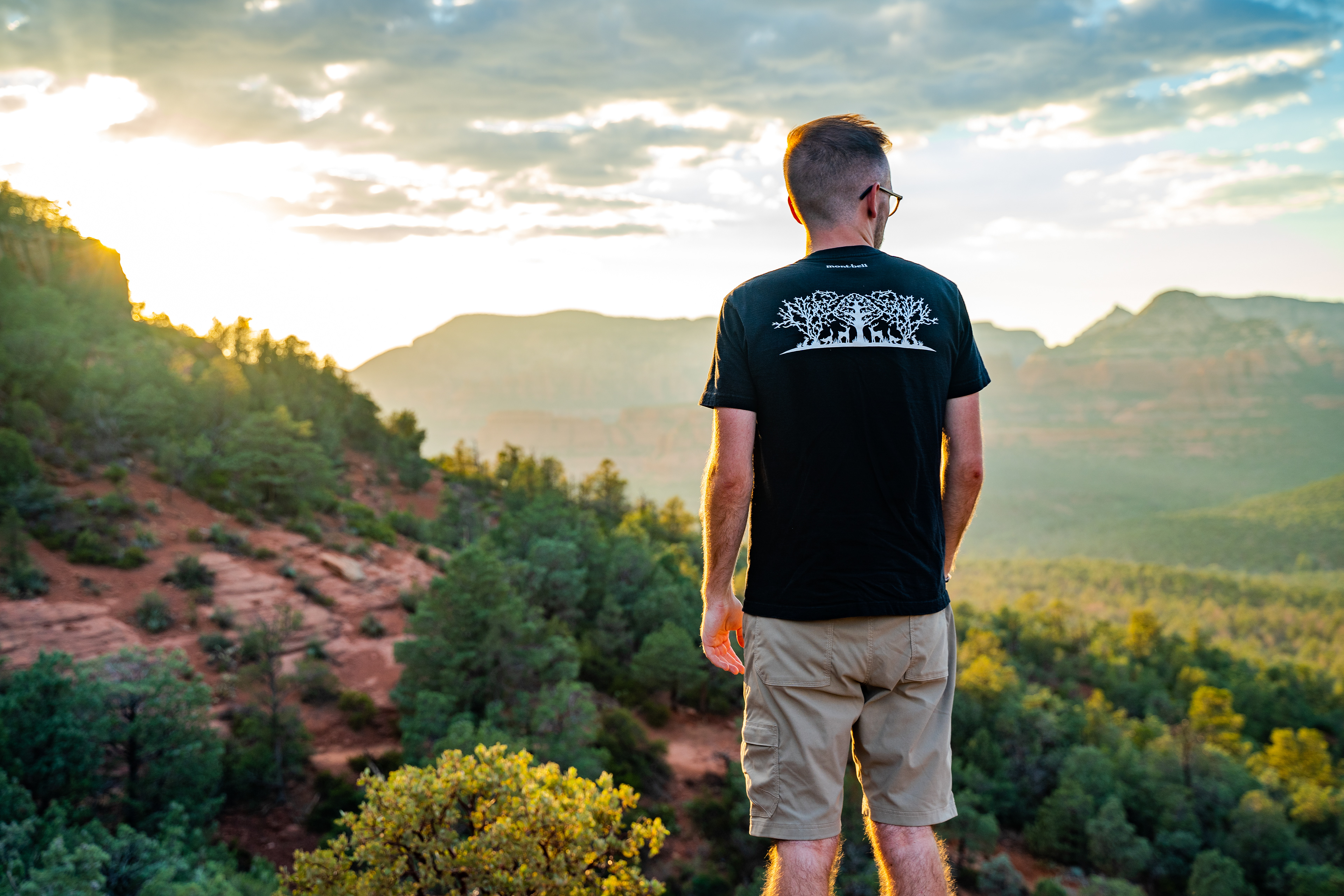 Jarred 

aims to use photography and filmmaking as a platform to discover the world, share its unique stories, and ultimately inspire to explore outside of our own comfort zones.